Travel photography: capturing your journey on film
The cost of good quality camera equipment has fallen substantially in recent years, so more and more people are now able to capture the important moments of their lives on film.  Travel photography is particularly popular, providing an opportunity to explore new environments and shoot something quite different from what is available at home.  This article looks at how to make the most of it.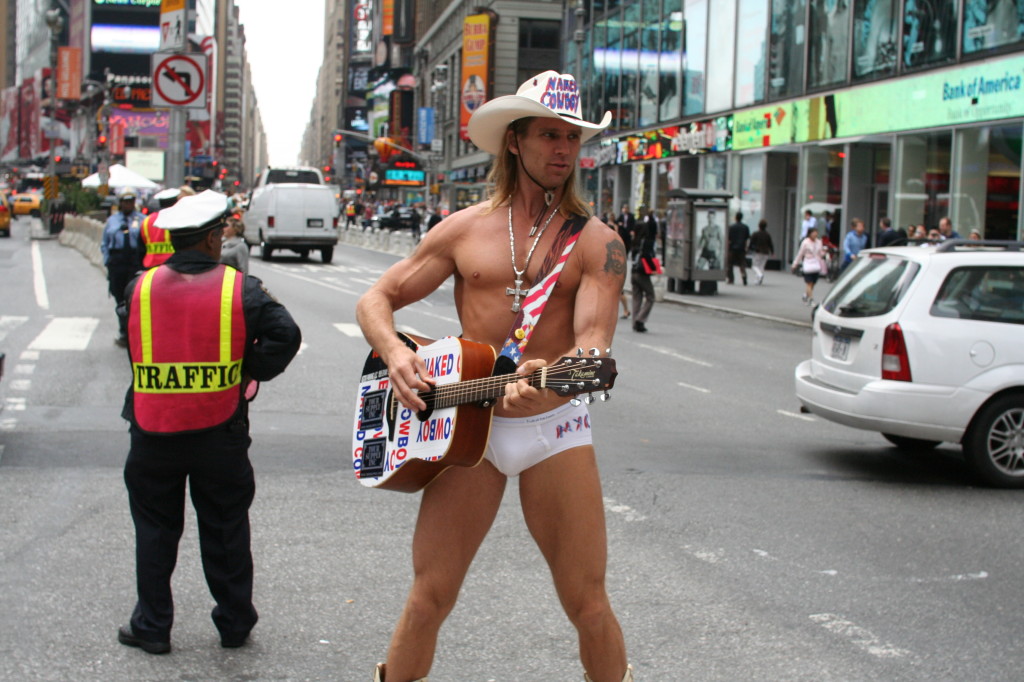 Essential kit
The best travel shots are often candid ones so it is best to avoid being burdened down by too much baggage or relying on a set-up that takes a long time to assemble.  A good, flexible kit should include a single camera, a polarizing filter, a reversible zoom lens and a simple, lightweight tripod that packs down nice and small.  It is also a good idea to have a separate flash with an inked trigger to use for fill-in light on bright days and to avoid red eye in night-time party shots.  A good, sturdy camera bag should have ready-made pockets for all these things, with padding to protect them en route.
Shooting landscapes
The easiest landscapes to photograph well, because of the prevailing air and light conditions are deserts.  The White Sands of New Mexico, the Atacama Desert of Chile, and the red north western extremity of the Sahara all offer stunning views, as does the frozen desert of Alaska in the fall when the light is low and long.
Old towns and cities present fascinating challenges for any photographer.  Some, like Paris and Venice, have already been photographed from every angle thousands of times, but others still have many secrets.  Cinque Terre in Italy, the markets of Marrakech and the palaces of Jaipur are among these rich sources of inspiration.  For modern cityscapes, South Korea and Hong Kong are hard to beat.
Shooting nature
Some of the most popular locations for nature photography are now discouraging photographers because of the importance of protecting vulnerable habitats, but there are still places where rare and exotic animals can be photographed with ease, without causing harm.  Rather than visiting the Great Barrier Reef, photographers can visit the exotic reefs of Hawaii or Belize to capture some truly remarkable scenes.  The islands of Socotra in Yemen have some truly bizarre plant life rarely seen by outsiders, the Pantanal of Brazil is home to fascinating avian and amphibian life, and the jungles of Thailand, especially around Chiang Mai, abound with wildlife of all kinds, as well as working elephants who can be photographed up close.
Tips for improving travel photography
Getting up early makes it possible to beat the rush to popular locations.  On long summer days it is sometimes even possible to shoot major cities with nobody else around, getting a really unusual perspective.
Using sites like Google Maps is a great way to look around locations before going there, to get an idea of the kind of views they have to offer.
Checking out other photos of the area on sites such as Dreamstime Stock Photos before going provides a glimpse of what other photographers have seen there before.  Good travel photographers might even consider monetizing their art by selling to a site like this.