Top Tourist Attractions In Italy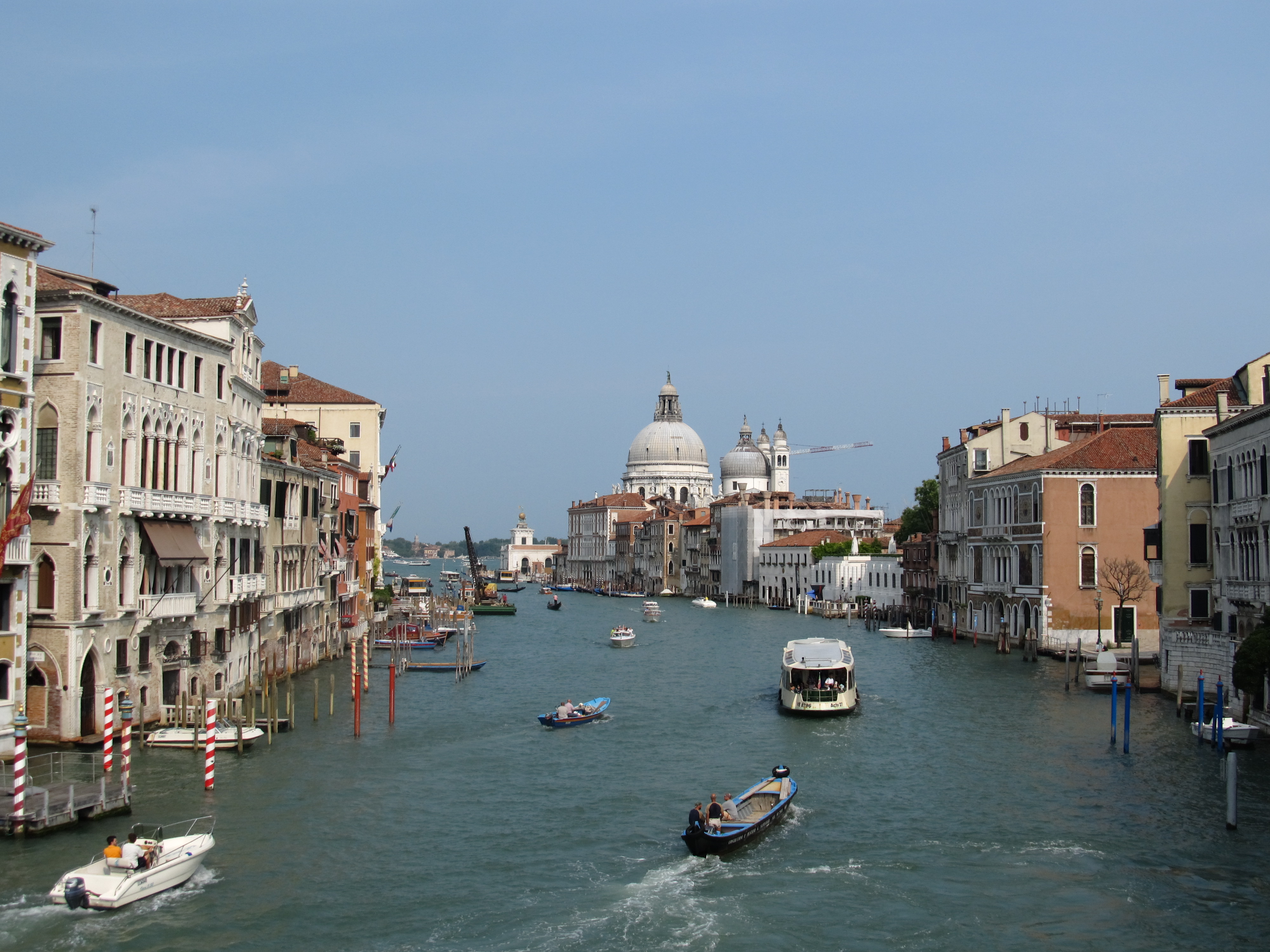 High street fashion, art and historical monuments are some of the top tourist attractions in Italy. This southern European country is one of the most popular tourist destinations in the world, with its history, culture and picturesque natural attractions.
With so many top tourist attractions in Italy, making a list will definitely be a hard task. But the attractions listed below will easily give you an idea why Italy is one of the dream destinations of a great variety of travellers from all over the globe.
Rome. Regarded as one of the most beautiful ancient cities in the world, Rome is home to a plethora of palaces, museums, art galleries, churches, gardens, temples, and other historical and cultural landmarks. The Coliseum and the Trevi Fountain are two of the most iconic landmarks in Rome and they have been featured in a lot of local and international movies. Other notable landmarks in Rome are the Sistine Chapel, famous for its frescos by Renaissance artists such as Michael Angelo and Pietro Perugino, and the Pantheon, a temple to all the gods of Ancient Rome.
Milan. Located in the northern part of Italy, Milan is the 2nd largest city in the country. It is most famous for being the epicentre of Italian art and fashion. Its cooler climate is more comfortable than Rome during summer, and it's winters are much cooler as well. There are plenty of Milan tourist attractions to enjoy, but probably the most notable one is Milan's Duomo which is actually the largest gothic cathedral in the world and was built over 500 years.
Tuscany. Tuscany is one of the most romantic tourist attractions in Italy, with its vineyards, villas and charming small towns which are steeped in history. In addition to its vineyards and villas, Tuscany is also home to a lot of historical landmarks, such as the 1st century BC Roman Theatre which was excavated in the 1950's. Florence, Tuscany's capital is a haven for culture vultures, art enthusiasts and history buffs who enjoy the masterpieces of Michelangelo.
Venice. Venice is very well-known for its canals and romantic gondola rides, but there's more to Venice than its much publicized canals. For a tour of Venice, start at the Piazza San Marco, Venice's largest piazza, where you can catch a glimpse of Venetian architecture and a great view of the sea. The piazza is lined with museums and cafes where you can grab a bite before you embark on your adventure in Venice.
The Carnevale is a much anticipated event in Venice, where Venetians dress up in period costumes, masks and other fineries. This February celebration is jam packed with great entertainment, great food and a lot of colours.