Tips for visiting the Grand National
2016 looks to be a spectacular year for sport with the Brazilian Olympics and Euro 16 football tournament taking place this summer. But for those who are seeking some top sporting action and some great betting opportunities, then the Grand National should provide more than enough excitement.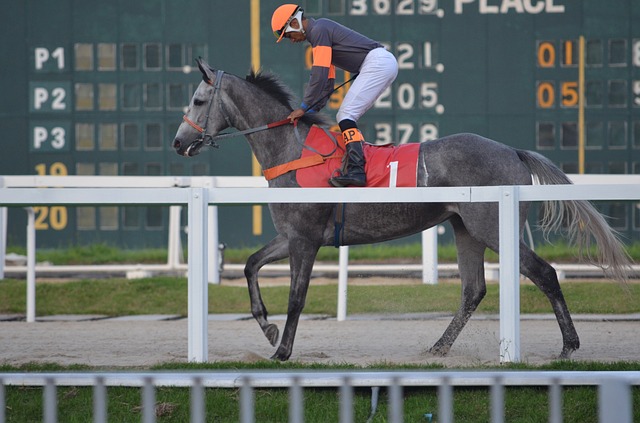 Taking place on from 7 to 9 April at the historic Aintree racecourse in Liverpool, the Grand National is a massive horse racing affair that attracts thousands of punters. So if you're looking for some Grand National tips on accommodation, betting and things to do in the area, here's our survival guide for the Grand National in 2016.
Grand National basics
The Grand National event takes place over three days that features many top class races including the main Grand National race which gets underway at 5.15pm on 9 April.
Before then, there's plenty of racing activity, along with the highly-anticipated Ladies Day that features the Grand Women's Summit on the Friday that features many activities that aim to increase the role of women in racing.
There have been many moments of female racing excellence at the Grand National, and Coral's site can help picking from the field thanks to their coverage of the racing event that features a wealth of information and odds about the horses and jockeys.
Where to stay for the Grand National
As Aintree is located just on the outskirts of Liverpool, there's a great range of accommodation to check out. Our tip for Grand National accommodation in the city centre would be the famous Adelphi hotel that offers easy access to Liverpool's vibrant nightlife, and was even the focus of a reality TV show.
However, if you're looking for something a little more tranquil after a hard day placing bets at the races, then the Village Hotel Liverpool can provide a relaxing way to recuperate, and is also handily located not too far from the racecourse.
Away from the Grand National
Should you manage to tear yourself away from inspecting the Grand National tips, then there's plenty to do in the surrounding area.
Whether you're seeking a little high culture at the Tate Liverpool art museum, or want to reacquaint yourself with the musical glory of the Beatles by going on a guided tour of inspirational areas such as Penny Lane and Strawberry Fields, you won't get bored in this charming city.
And with the further attractions of Knowsley Safari Park and a magnificent coastline just around the corner, it seems like 2016 could be the perfect year to take a trip to the Grand National.