The Best Theme Parks in Orlando
Orlando, Florida is known by many as the "Theme Park Capital of the World." This thriving city is made from the tourism industry and has enough fun activities to keep your family entertained on any vacation. Here are the best of these fantastic parks and a brief summary of what each one has to offer.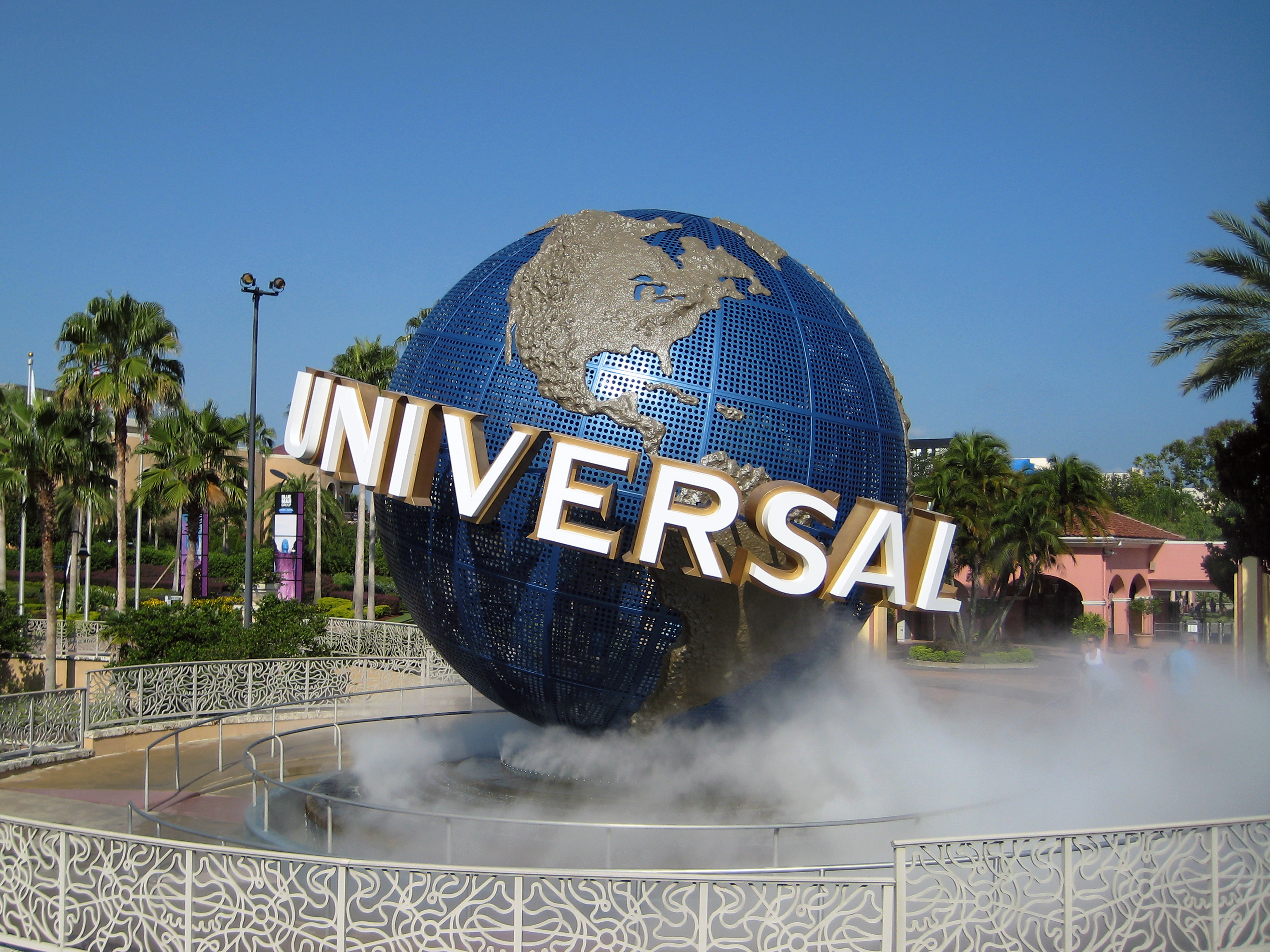 Universal Studios Florida
This theme park is the original park that gave rise to the Universal Studios Resort. No other park brings current and pop culture to life like Universal does, and it does it all on an impressive 107 acre plot right in the middle of Orlando. From the timeless classics like E.T. and The Terminator to newer releases, like Despicable Me and Shrek, Universal Studios is great for all ages.
Aquatica Orlando
Aquatica combines everything you love about the aquarium, amusement park, zoo, and water park into one amazing experience. With 38 fun slides, 84,000 acres of white sand beach, plenty of plant and animal life to enjoy, and private cabanas for rent, this is the place you can easily spend ad fun and relaxing day as a family. Get up close and personal with animals and get some R&R too!
Epcot
It began as a showcase for the newest and most amazing innovations of the time, and today Epcot has transformed into one of the area's biggest and most well known theme park. Within the 305 acres of the park, you'll find an aquarium, 1.3-mile World Showcase Lagoon, 11 pavilions showcasing cultures worldwide, and numerous attractions that young and old alike will enjoy.
Islands of Adventure
As part of the Universal Studios brand, Islands of Adventure is the place to see some of the most beloved movies come to life. From the new Hogwarts at the Wizarding World of Harry Potter to the classic Jurassic Park River Adventure, and the ever popular Marvel Super Hero Island attractions adventure waits here. Memories are meant to be made at Islands of Adventure in Orlando, Florida.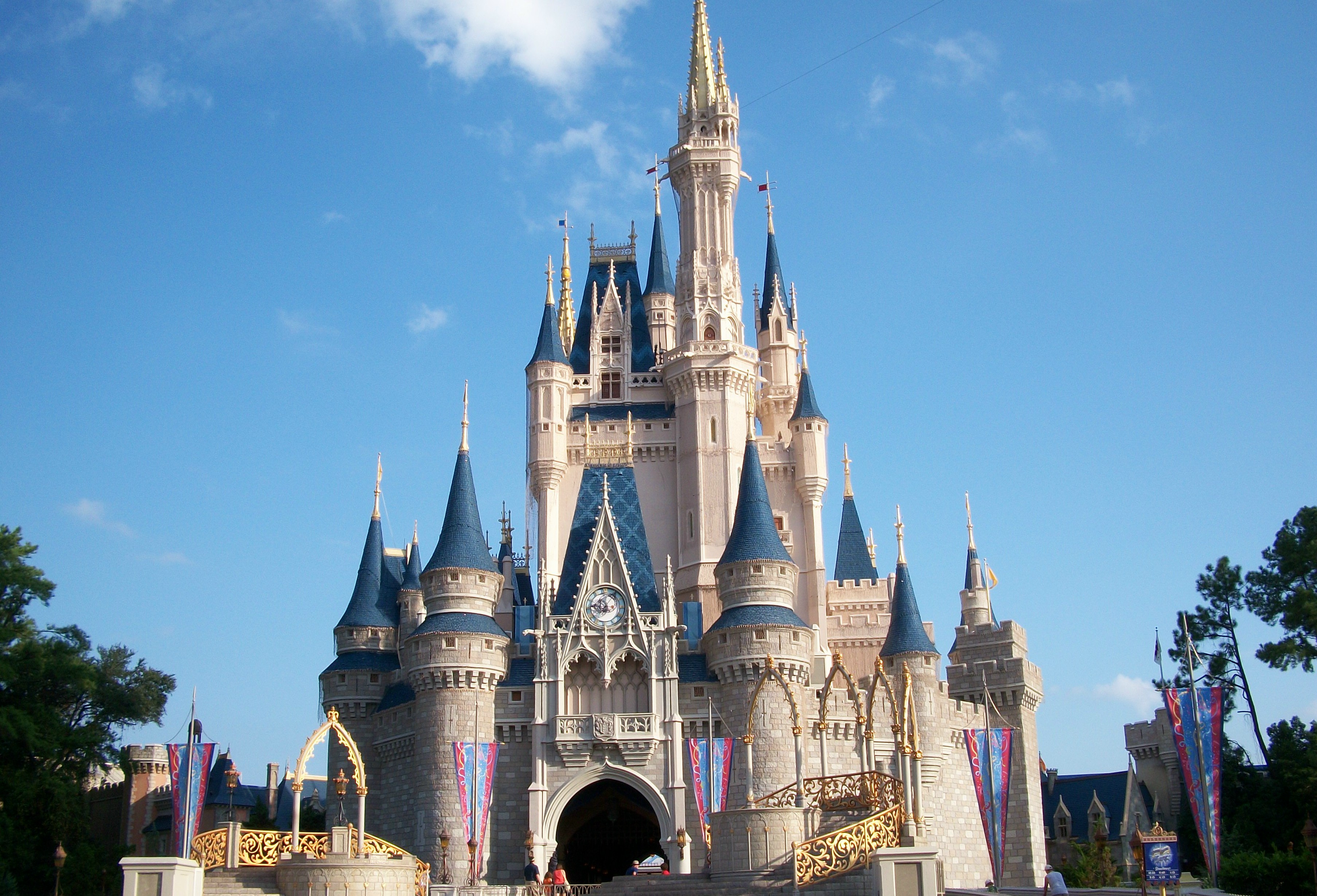 Disney's Magic Kingdom
The world's most famous and well known theme park, the Magic Kindgom opened in 1971. The park is divided into six main themed areas — Main Street USA, Liberty Square, Tomorrowland Adventureland, Frontierland, and Fantasyland . Here you can be a kid again and enjoy all the Disney favorites, like It's A Small World and the Jungle Cruise, and all the new attractions as well.
Discovery Cove
Unlike any other theme park in Orlando, the number of visitors allowed in is limited to 1,300 per day. This makes Discovery Cove feel like a luxury resort instead of a theme park. Without crowds and long lines you can enjoy up-close hands on encounters with dolphins, sea otters, sting rays, tropical fish, and exotic birds. Best of all, it's all-inclusive too, including food and equipment fees!
SeaWorld Orlando
Despite the controversy lately, this Orlando, Florida theme park is alive and well and you and your family can enjoy a look at the amazing world that lies under the sea. Enjoy animals of all shapes and sizes, get your adrenaline pumping with roller coaster rides, and enjoy delicious food and entertainment shows throughout the park. There is something for everyone at SeaWorld.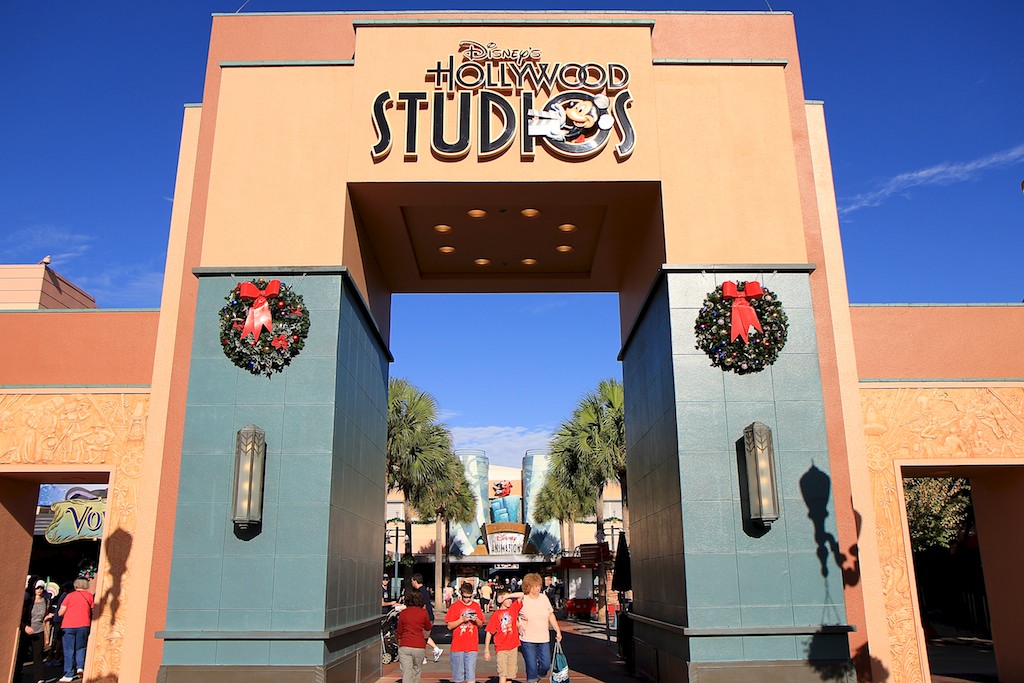 Disney's Hollywood Studios
This is the best way to step into the movies and live out the action. Hollywood Studios is a theme park that shows you the world of movies and entertainment like never before with stunt shows, sound effect demonstrations, animation presentations, and much, much more. Thrill seekers will love the adrenaline pumping rides and the more clam members of the family will love all the shows.