The best reasons to travel to Honolulu, Hawaii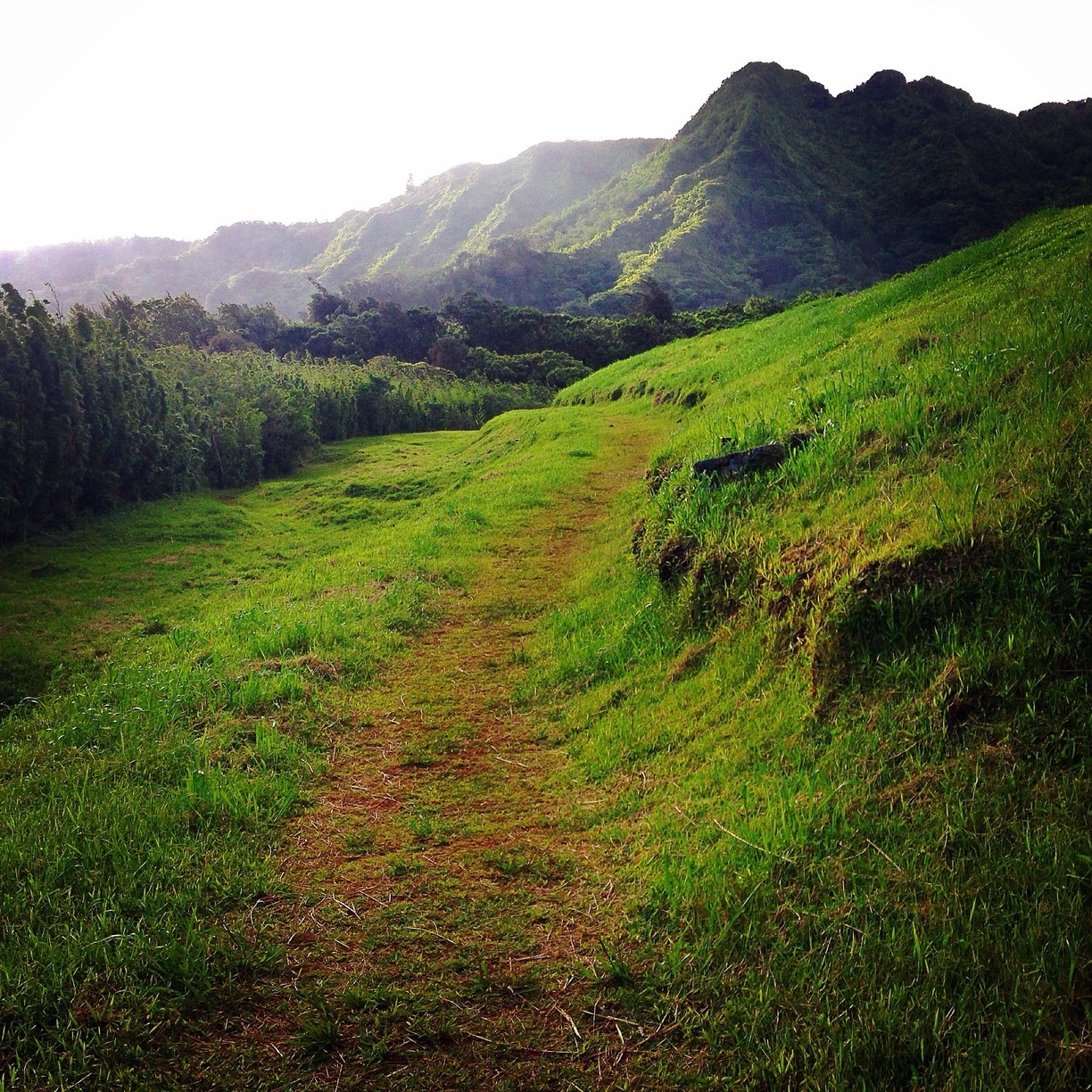 Photo by Kaylee Spinhirn via Trover.com
There are a lot of reasons to travel to Honolulu that make it a perfect vacation destination for families, couples, and just anyone who needs a getaway. Maui condo rentals offers a nice place to stay and relax on your vacation. Check out flights to Honolulu to get started, then peruse this list for vacation inspiration.
Miles of Beaches
This probably seems like a given, but you just can't go to Honolulu and not spend some time on the beach. With miles of soft sand and sparkling water, the beach is the perfect spot for relaxation and rejuvenation. There are many hotels in Honolulu that bring you beachside with Hawaiian ambiance. You can sip on cocktails while catching some rays or take a surfing lesson from a local pro. You may also want to snorkel at Hanauma Bay Nature Preserve, especially if you have an interest in looking at some sea life.
Take In the Culture
Many different cultural influences make up the unique feel of Honolulu. Since Polynesian migrants originally settled it, this culture has a strong presence. You can start by visiting the Polynesian Cultural Center, a 42-acre attraction that also offers authentic luaus for visitors to attend. Learn more about Buddhism by visiting one of the local temples or by checking out the collection of Asian art on display at the Honolulu Museum of Art. You can also feast on Japanese delicacies at one of the many restaurants in the area.
Lush Jungles and Volcanoes
The lush landscape of Honolulu is a stark contrast from the sparkling beaches. You can immerse yourself in a unique environment by taking a bus through the jungles or hiking Diamond Head or Koko Head Crater Trail. There are plenty of other hikes available for those who want to see more of the breathtaking landscape, but be sure to bring plenty of water. The humidity can strike at any time, and hydration is important.
Diverse Architecture
If you need a break from the beach, head into the city and check out the diverse architecture that makes up Honolulu. Some of the city's most famous buildings include the State Capitol and Cathedral of St. Andrews. You can also visit Doris Duke's Shangri La, which draws inspiration from Islamic art and is a massive 14,000 square feet.
Feel the Energy
Mainlanders will often say that the energy is different in Honolulu, and this is mainly due to the local culture. There is typically a slower pace of life in Honolulu, but there is still plenty to do and see for those who want to keep moving. You can walk the bustling streets of the city or visit nightclubs after dark for an exciting peek at a different side of Honolulu. There is also a unique energy on the beaches, so if you are looking to slow down from your regular pace, be sure to plan some downtime in the sunshine.
Honolulu has its own special charm that helps it stand out from other parts of Hawaii. When you plan your next vacation, consider taking loved ones to this beautiful island state that boasts plenty to do for children and adults alike.