Heading Down Under: preparing for living and working in Australia
Australia is a country with a lot going for it – sun, great beaches and a laid-back lifestyle. But it is also an incredibly dynamic country, not just in its diversity of landscapes, but in the working opportunities it offers to those thinking of taking an extended working vacation.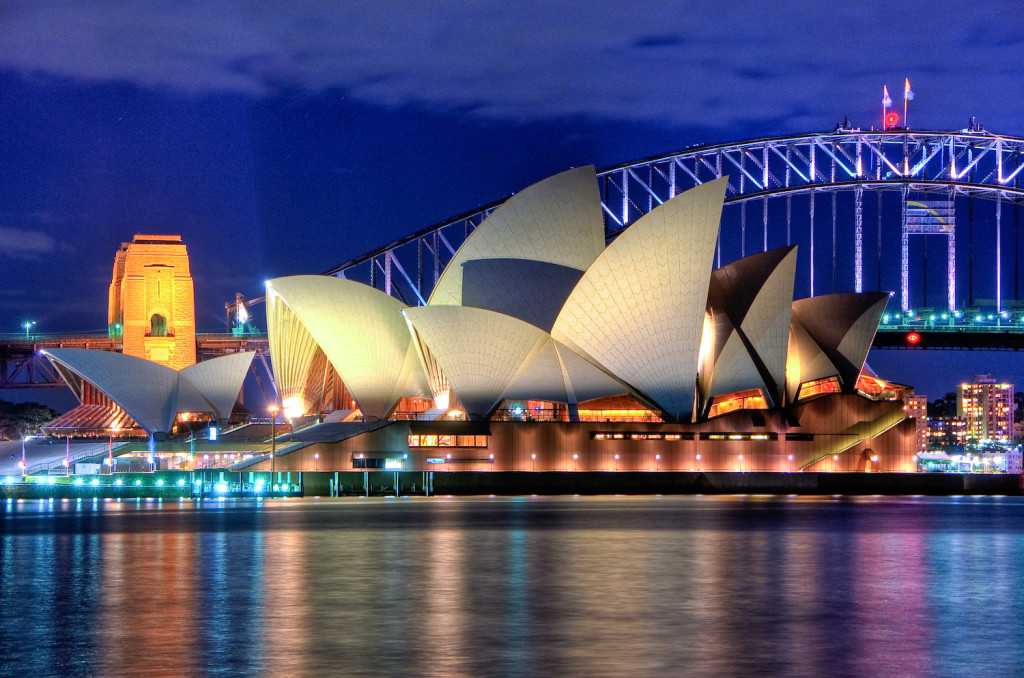 Preparing for Australia
Anyone aged between 18 and 30 who is in possession of a Working Holiday Visa can live, travel and work in Australia for a whole year. Those planning to find a particular type of job in Australia that is similar to one they have at home would be advised to check that their current qualifications are valid there. Qualifications can be checked at the Australian Skills Recognition Information website and all applications for work should be made using the Australian equivalent of currently held qualifications.
Those who have not settled on a particular work sector should consider one of Australia's major industries. These include agriculture, tourism, manufacturing and mining. Jobs can be found in the usual way by looking on job websites.
Once you are in Australia with a job lined up, you are going to need somewhere to stay. A hotel or even a hostel may be acceptable as a temporary solution, but a more permanent address will naturally be desirable. Some jobs in Australia, such as farming or tourism, may come with accommodation as part of the package, but an apartment-share is an alternative workable option. A short-term rental of an apartment or house is another if you do not want to share a household.
Of course, a visitor may want to have a series of jobs, moving from place to place, to truly experience life in Australia. In this case, it may be more economical to rent a trailer or camper van. Australia has plenty of campsites, so there will always be somewhere to stop, and this option provides plenty of freedom.
Talking of being economical, a working holiday in Australia will need careful money planning. First of all, work out how much the flights and initial accommodation will cost, as well as insurance, both health and travel. Those who have arranged their job before setting foot in Australia will be able to have a good idea of their monthly income and, therefore, how much of it will be considered disposable. If possible, find out how much things cost in Australia, such as food and drink, so a budget for a weekly food bill can be set. Of course, there may inevitably be times when money simply runs out and a money transfer from home may be needed. In such cases, a service such as Trans-Fast Remittance provides an easy and fast way to both send and receive money online.
It must be remembered that the whole point of working in a foreign country for a while is the opportunity to discover and immerse oneself in a different culture, and as Australia is a very social country, those on working holiday visas should try to play just as hard as they work.