Live it up in London with these great sights!
If you've never been to London, you've probably got a pretty caricatured image of it in your head – all cockerney geezers, fish and chips, bowler hatted businessmen and Big Ben ringing through the foggy streets. But London, United Kingdom is so much more than a set of well-worn clichés.
Want to see the real London? Then leave your car with the great staff at the Stansted meet and greet, make your way to the centre of the city and check out this guide.
A great day out
London is, as you might be aware, a huge area to cover, so don't expect to fit in every sight on one day.
Start off with a trawl around one of the stranger museums in the capital – the Hunterian Museum. Housed in the Royal College of Surgeons, this curio will let you view an array of surgical implements, extinct animals and even, surreally, Winston Churchill's false teeth.
After that, why not have a wander around Camden Market, where you'll be able to pick up an array of great items at bargain prices. By mid-afternoon you'll have sated your appetite for information and shopping.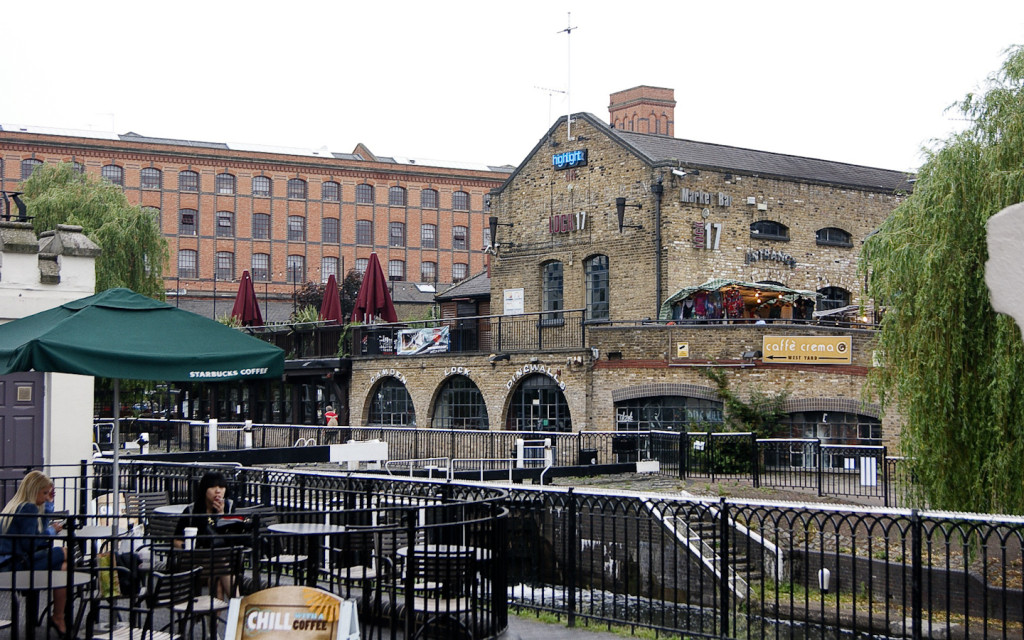 A cracking meal
If you're still hanging around Camden after your shopping trip, grab a bite to eat at the Arancini Factory for a great range of lunch dishes, from risotto balls to tortilla wraps. With meals ranging from between five and seven pounds, it's a bargain of a lunchtime treat.
For a more esoteric teatime, make a visit to Dan le Noir?, probably the only restaurant where you'll be blindfolded before you eat.
In a trend known as "concept dining", this restaurant encourages you to use only your nose and your taste buds for a heightened dining experience. For those looking for more than a meal, it's just the ticket.
An evening of culture
Culture is the name of the game when you're trawling around in the summer evening, so why not try some of the best theatre you might ever see at Shakespeare's Globe?
Showing a regular selection of Shakespeare plays, and performed by actors with a deep knowledge of the dialogue, the Globe is as authentic an experience as you'll ever get in Shakespearean theatre.
But if you just fancy a few pints down the pub, pay a visit to The Blackfriar.
Famously saved from demolition by poet John Betjeman, this fascinating pub was built in 1905 on the site of a Dominican friary. Thanks to this unconventional building, the bar is home to stunning architecture, old mosaics and, most importantly, a great selection of ales.
And, at the end of your night, you can head back to your hotel and know that London will have even more to offer you tomorrow.