Exciting Adventures On A French Family Holiday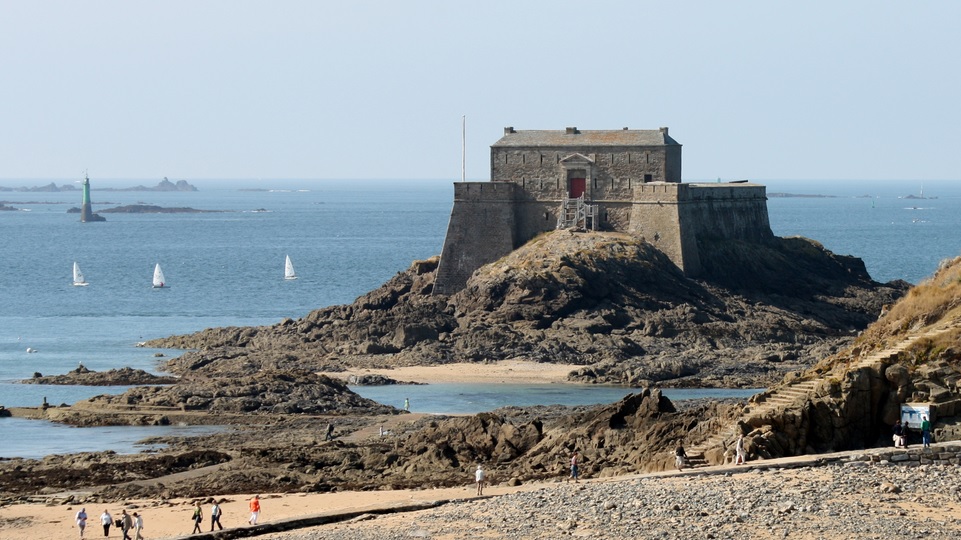 CARAVAN HOLIDAY IN BRITTANY
Brittany is a popular holiday destination and it is easy to see why, it is a destination with rolling sandy beaches, a stunning coastline and full of Celtic Culture steeped in myths and legends, in fact it is one of the most distinctive areas in France.
Family caravan holidays offer variety and flexibility to explore Brittany and all its spectacular regions without much spending, especially if you own your own caravan. They are the perfect option for family summer holidays. Caravan holidays in Brittany will take you to every type of landscape imaginable ranging from the wooded valleys, moorlands, rolling fields and giant granite boulders. Brittany has a rugged coastline with a maze of rocky coves and sandy beaches dotted with charming fishing resorts and busy little fishing villages, making it an excellent place for a french family holiday.
You will also experience the steeping history of Brittany with its wealth of historical and archaeological treasures. There are many castles, manors, chapels and ancient towns to be explored on a caravan tour of Brittany.
SKI HOLIDAY IN MERIBEL
Meribel is located at the very heart of the largest ski area in the world, the Three Valleys and consists of two resorts Meribel and Meribel Motarret.  It is easily accessible to Courchevel, Vas Thorens and Les Menuires making it the perfect destination for a ski family holiday hoping to experience the thrill of Les 3 Vallees skiing.
The is at the heart of one of the world's most impressive lift linked network of pistes and skiable terrain, its convenience and consistency is attractive to skiers. The ski areas are clearly marked and which makes it easy to navigate the Three Valleys entirely on green runs.  The chalet system in Meribel is impressive and meticulously preserved offering cozy and warm retreats after a long day on the frozen slopes. It is also lined up with restaurants and pubs to warm it up in the evenings.
See www.consensioholidays.co.uk for more details
GOLF HOLIDAY ON THE COTE D'AZURE
Cote d' Azure in France is an ideal destination for a golf holiday mixed with a family vacation; it has it all, arguably the greatest mixture of fine weather, scenic surroundings and a variety of superb courses. These courses are littered around some of Europe's most popular and fashionable cities such as Cannes, Nice, Monaco, Toulon and Marseille. You therefore have a lot of places to explore when not on the course.
In the heart of this most spectacular touristic destination, golfers will experience a golf paradise golfing some of Europe's most gorgeous courses. It is a place that boasts of famous architectural works on the courses' layouts and thanks to them this area is a premier destination for golfing in the whole of France.
Golf holidays in Cote d' Azure gives you more than you bargained for in a positive manner, you get to breath in the spicy herb filled air of this region, take in the panoramic vistas and the magnificent backdrops of the Mediterranean Sea. If your golfing experience is limited, you need not to worry because the courses in this region can host golfers of all capabilities.